ABOUT US
WHAT IS APWIG?
Apwig is a boutique media agency that specialises in Branding & Marketing for food, fashion & lifestyle brands.
Our philosophy is simple: Create a cocoon of ideas and grow them into something beautiful!
Creative Smart Idea + Right Execution = Success
OUR SERVICES
HOW CAN WE HELP YOU?
Marketing Solutions
Apwig is a one-stop-shop when it comes to Marketing. Our 360 degree approach covers online as well as offline media, to ensure target achievement in the designated time frame & budget.
Branding Solutions
We aid pre & post marketing stages as well. Right from selecting a name for your company/brand & developing the the perfect logo to designing the marketing collaterals such as pamphlets & brochures.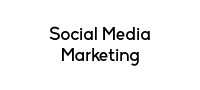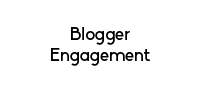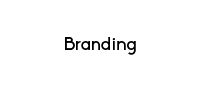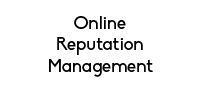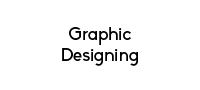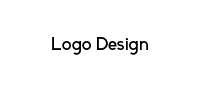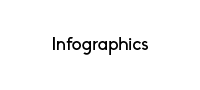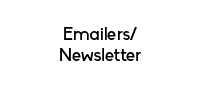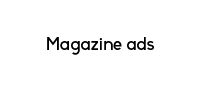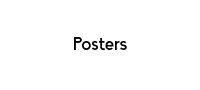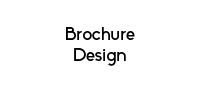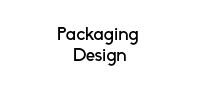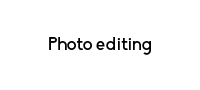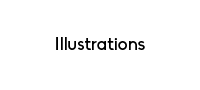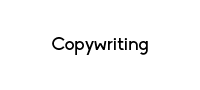 OUR CLIENTS
THE BANDWAGON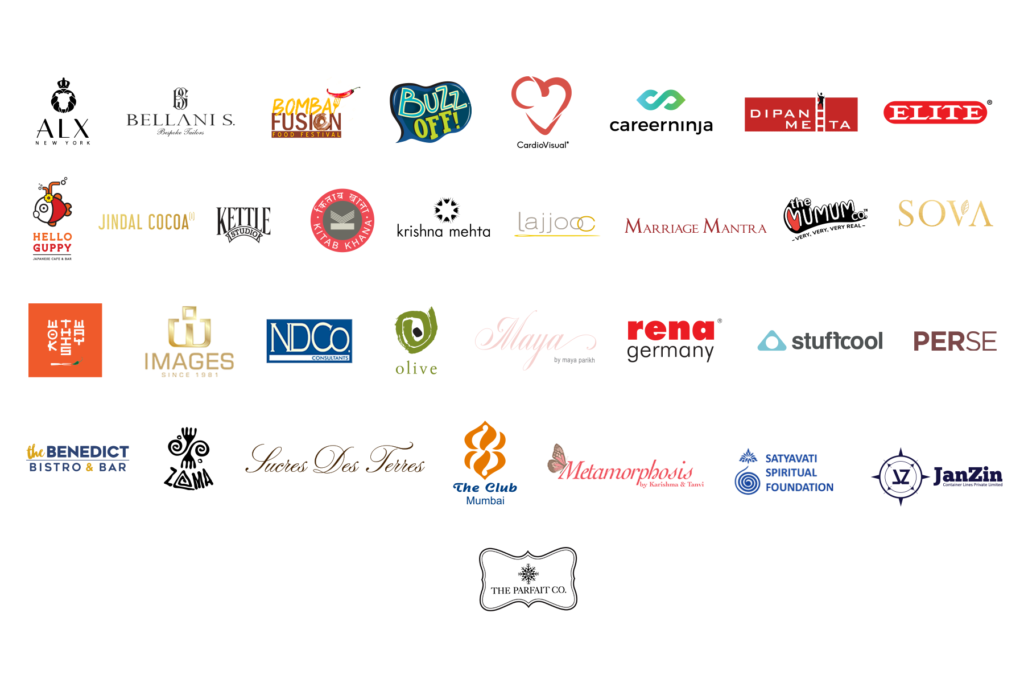 CLICK TO VIEW OUR PORTFOLIO NOW
CONTACT US
WE WOULD LOVE TO HEAR FROM YOU
E-Mail: contact@apwig.com
Phone: +91 98212 36020
Address: Apwig Media Consultancy
2nd Floor, Office No 84, Empire Building (Mahendra Chambers), Opp VT Station, DN Road, Fort, Mumbai 400001, India.